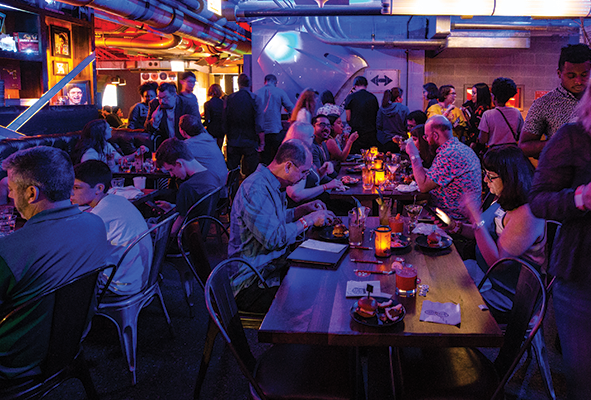 Welcome to the SafeHouse
What is the SafeHouse, you ask? SafeHouse has remained a classified operation for over 50 years. We've created an elaborate espionage destination full of hidden doors and secret passages in order to conceal our top-agents. To be sure you're not a double-agent, a clearance test is required to enter but don't worry, we won't turn away a hungry spy..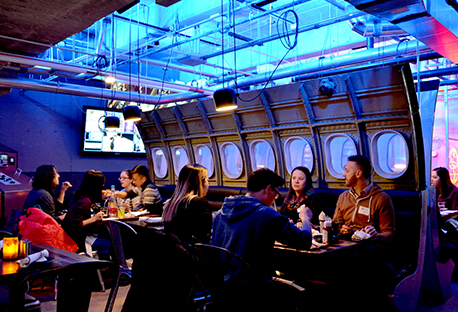 Family Friendly Restaurant Before 9pm
SafeHouse Chicago has plenty of secrets to uncover, missions to complete, and fun to be had. Conveniently located near Chicago's Magnificent Mile, spies are also just a short walk away from some of the city's finest shopping and entertainment.
Mission: Daytime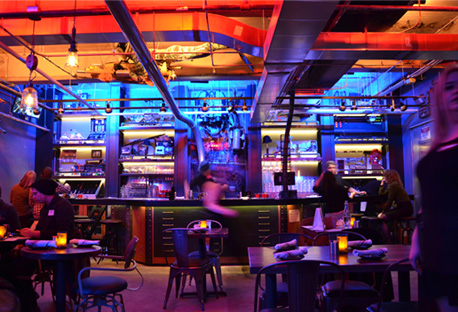 DJ & Dancing After 9pm.
Control knows you prefer your night out shaken, not stirred. So shake things up a bit with our nightly spy-themed events, bar and SafeHouse missions.
Mission: Nighttime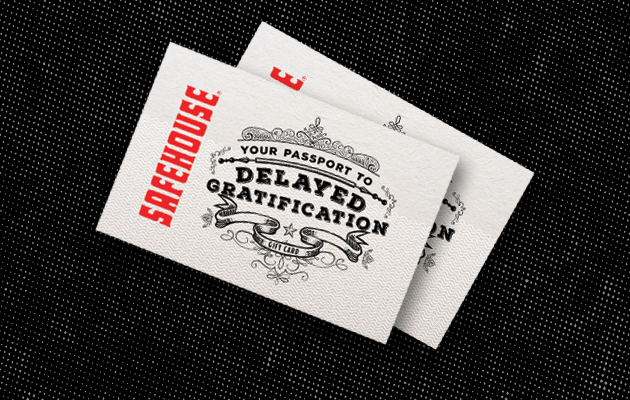 Gift Cards
Store
Check Balance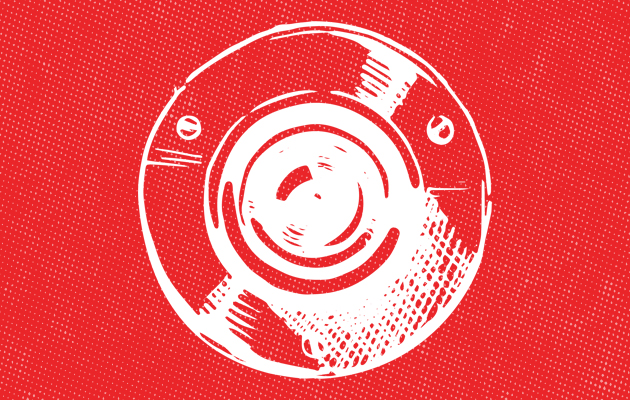 Sneak a peek at what everyone has to say about us!
Press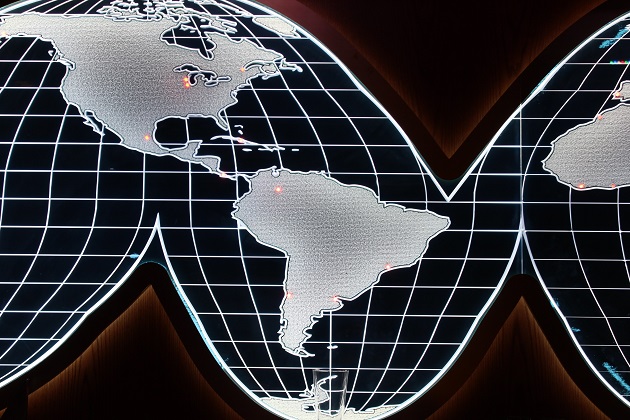 Frequently Asked Questions
Intel