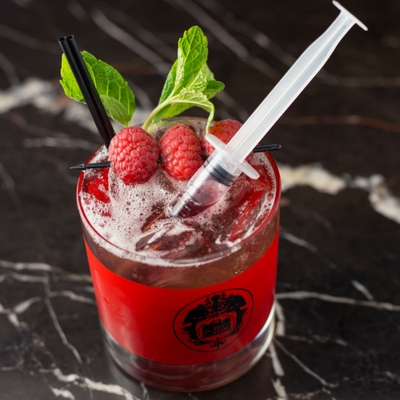 Celebrity SpyTender & SpyTender Battles
Fundraising Opportunities at SafeHouse Chicago
Become a Celebrity SpyTender and whip up some crafty cocktails for colleagues, friends, and family. Or, put your skills to the test and battle another SpyTender for bragging rights. No experience required to become a SpyTender! A great way for Chicago organizations to participate in unique fundraising. Come support these great groups as people from the organization and community SpyTend for a cause.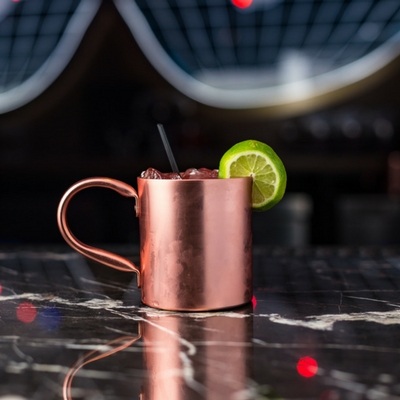 Fundraising Details
Monday - Wednesday (based on bookings)
5:30 - 7:30pm
Minimum of 20 guests
20% of bar revenue and 100% of tips donated to your organization


THINK YOU HAVE WHAT IT TAKES TO BE A SPYTENDER? (Requirements)
SpyTending events work best for groups that:

• Are non-profit – 501c3 status is required to participate in the program
• Have a lot of friends that like to eat and drink – since you earn 10% of the profits, the more people buy, the more your group earns
• We request a minimum of 10 planned attendees and require a $250 spend on food and beverage
• Know a lot of big tippers – all tips from the event go back to your organization!
• Have a competitive edge – the most successful groups often have SpyTenders who battle it out, divvying up the time slow between two bartenders and encouraging a face off to see who can drum up the most sales/tips!
• Like to have a good time – this event is meant to be fun for all.
• Have a large Facebook following – check out our top tips for promoting your event and spreading the word!
• Plan in advance – for best results, we recommend a minimum of three months advance notice to properly promote your event
• Know how to start the work week off right – SpyTending events are limited to Mondays and Tuesdays from 5:30-7:30, the perfect way to celebrate Happy Hour, if you ask us!