The SafeHouse Dining Experience
Espionage, intrigue, entrees and more. The inclusive packages at the SafeHouse will enrich your palette and embrace your spy skills you didn't even know you had.
Adults: $30 | Kids: $20
(Menu prices includes all experiences listed below and more!)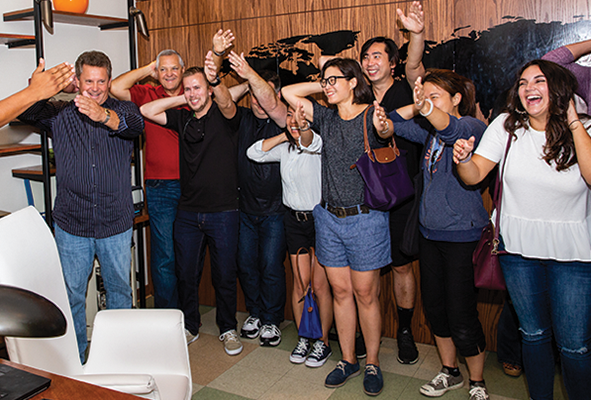 Clearance Test Evidence
(Yes, we have it on camera)
Agent you've proven you're a friendly spy, now share the evidence of your Clearance Test. #SafeHouseClearance #SafeHouse_Chi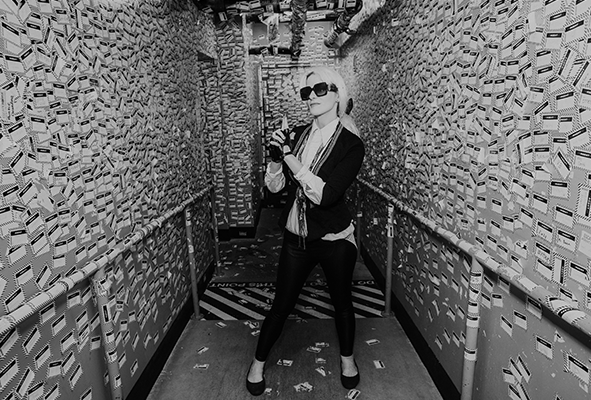 CREATE YOUR AGENT NAME
(Agent Fiddlesticks is available)
All good agents have an alias —— their true identity is never revealed.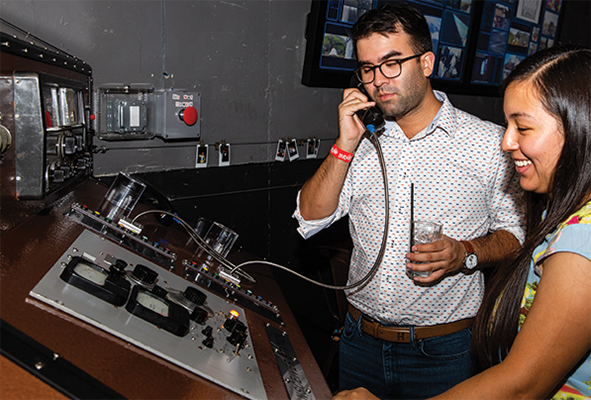 RECONNAISANCE MISSION
(A super cool scavenger hunt with riddles designed to befuddle)
Find more than you expected by deciphering clues to uncoverhidden artifacts and memorabillia.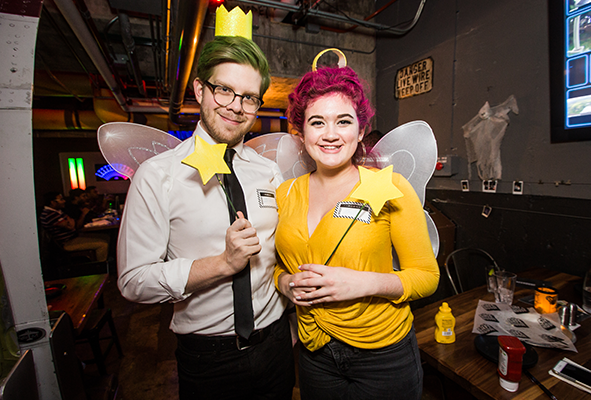 ALIBI BOOTH
(Throw off your followers with a convincing disguise)
You're at Chicago's Most Instagrammable restaurant. Let your followers know you've accessed our photo booth.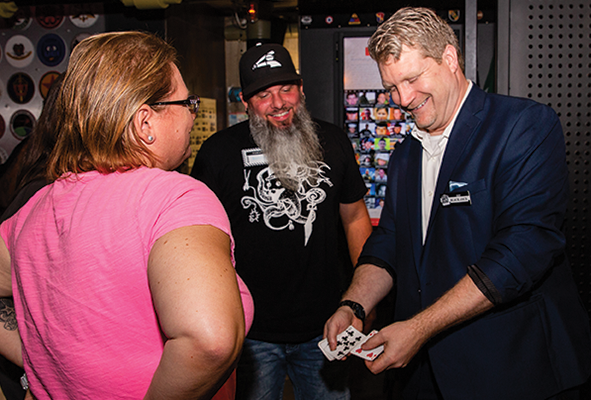 SMOKE & MIRRORS
(No tricks, they're illusions)
Seek out our magician and learn the tricks of the trade.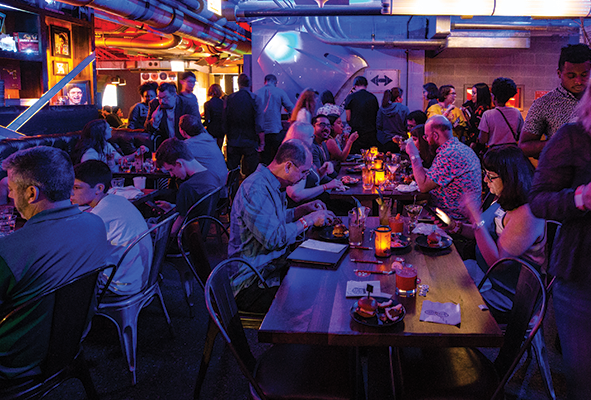 TABLE MISSION
(Yes, another mission for those too wary to wander)

Your brain is your best weapon. Solve a puzzle to win a prize.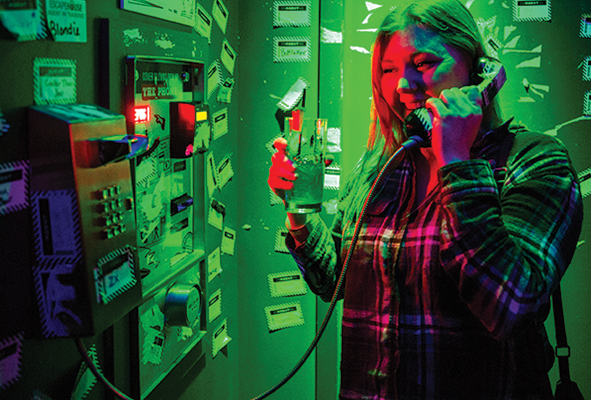 SECRET EXIT
(Do you really need further explanation?)
A good spy never leaves the same way they came in. We will assist in your stealthy escape.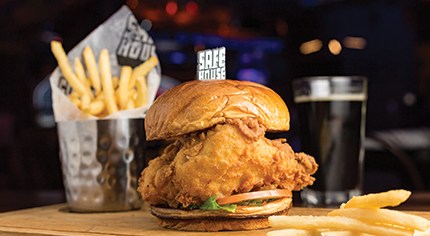 ADULT SPIES | $30
RECEIVE CHOICE OF:

(1) Appetizer
(1) Salad, Sandwich, Taco or Burger. Upgrade to an entrée for $7.
An Unlimited Side of Fries, Onion Rings, Broccoli or Fruit
Unlimited Fountain Soft Drinks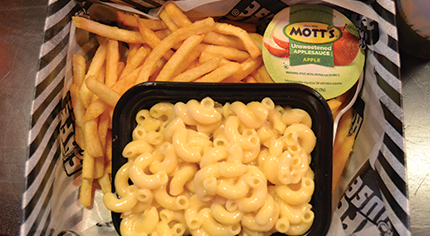 JUNIOR SPIES | $20
12 AND UNDER

Junior spy meals come with your choice of a bottomless side and unlimited fountain drinks in a color changing souvenir cup.

Choose a meal option from the Junior Spy Menu section.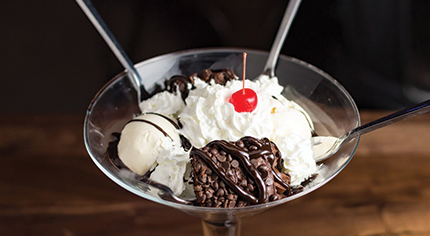 MISSION: Birthday Dessert
ADDITIONAL ADD-ON

Complete your dining mission with the Fatty B (Fat Bastard) Dessert. Enough for 4 spies, our ultimate sparkling signature dessert features two slices of chocolate cake, brownie bites, ice cream and whipped cream.

See Dessert Menu for other options.