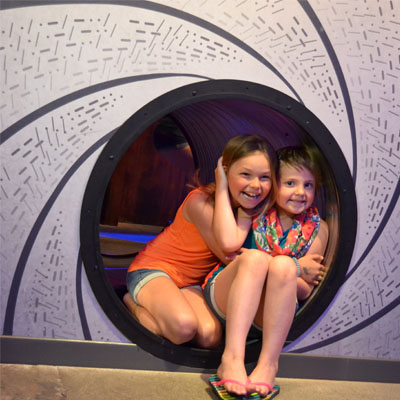 Spy-tacular Family Fun
SafeHouse Chicago is packed with family fun, food, and missions. Junior spies will have their own spycial menu and while they're waiting for their food, agents-in-training are welcome to investigate all of SafeHouse Chicago's secret passageways. Bring your family out for a covert mission they'll never forget. But keep in mind, any intelligence found must remain secret.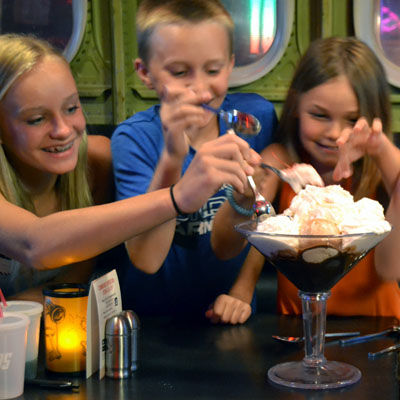 Scope out our Menu
Part of our mission is to make sure that no spy leaves SafeHouse Chicago hungry. With our undisclosed inventory of delicious, spycialty foods, spies rarely want to leave at all; let alone leave hungry. Sneak a peek at our classified menu before it's compromised.
Lisenced To Eat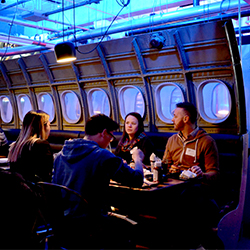 Did You Know?
Daylight missions aren't just for families. Keep your next business meeting undercover and allow our agents to serve you in secrecy!