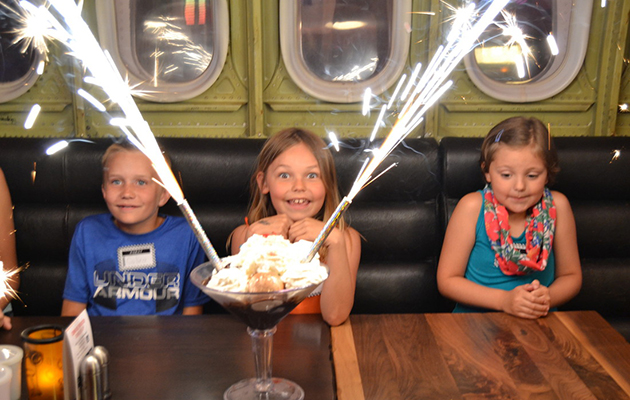 Kids Birthday Parties At SafeHouse Chicago
SafeHouse Chicago is a spy themed restaurant filled with spy gadgets and entertainment fit for all ages. We have special orders from Control to make sure that your kid's birthday bash is an unforgettable celebration (without blowing anybody's cover, of course.) With dozens of spy games, scavenger hunts, and delicious food, kids of all ages will always remember their birthday at the SafeHouse. Choose a birthday package fit for your needs, and schedule your party with us today.
Contact Our Agents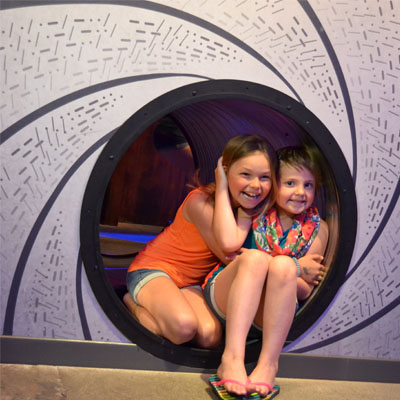 Fun Family Adventure
Junior spies attending the party will have their own spycial menus, and while they're waiting for their food, agents-in-training are welcome to investigate all of SafeHouse Chicago's secret passageways. Bring your family to your local SafeHouse for a covert mission they'll never forget.
Additional Intel
**Price does not include sales tax and service charge
Packages must be confirmed two weeks in advance with manager.