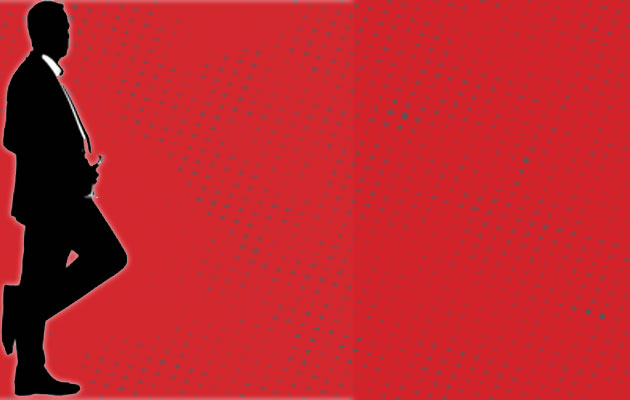 Bachelor Parties
Use an alias and bring your best disguise, our party packages are fit for the elite spies. Tomorrow never dies, but tonight is the last night of liberty.
View Packages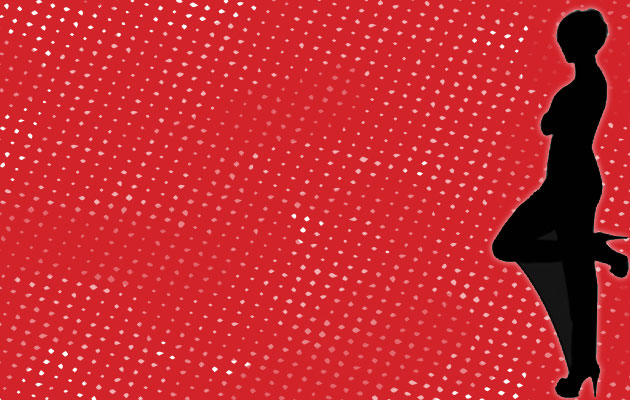 Bachelorette Parties
Diamonds are forever, but your special night will always be classified. Complete your itinerary and stay undercover with our super mission before matrimony.
View Packages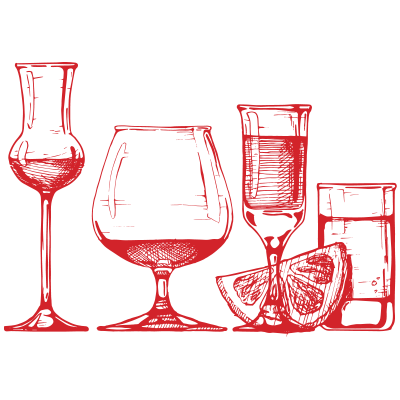 Spycial Drink Package
Some spies just need a hideout after a week behind enemy lines. For the agents-on-the-loose, check out our bar packages here.
Bar Package Briefing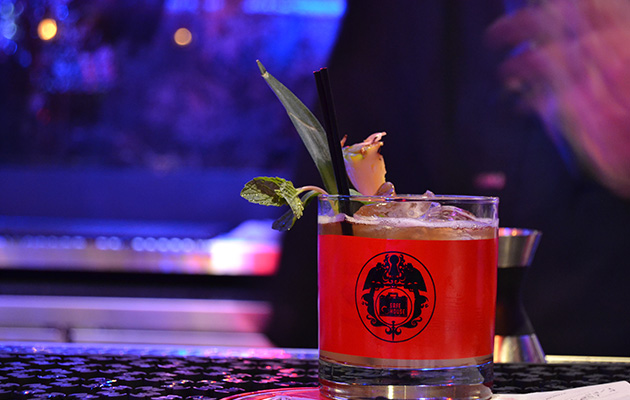 Adult Birthday Parties
Once a year an agent is granted permission to go out on the biggest mission of their life. SafeHouse has the perfect diversion for the most dangerous operatives.
Birthday Briefing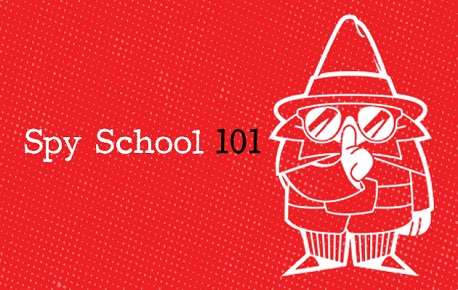 Kids Birthday Parties
For the agents-in-training, arrange a special spy birthday party. Junior agents will be granted permission to explore SafeHouse secrets in a personalized spy mission. Perfect for all ages.
birthday briefing