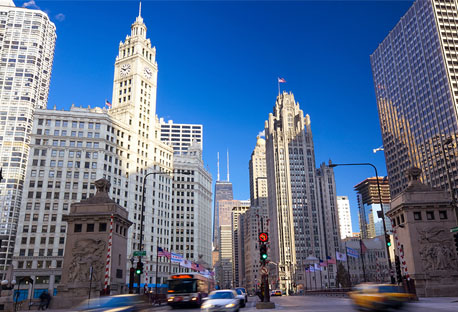 Michigan Avenue
Two blocks separate you and a spy restaurant experience like nothing!
Covert Details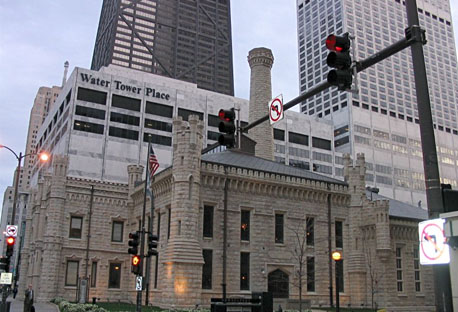 Water Tower Place
Spies need to eat too... just 4 blocks down the street from Water Town Place.
Covert Details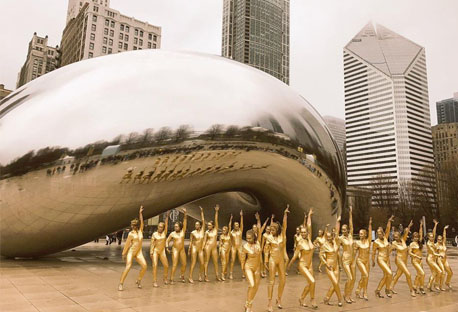 Millennium Park
Your Mission: Spy Restaurant is only 1 mile away from the iconic Chicago Millennium Park Bean.
Covert Details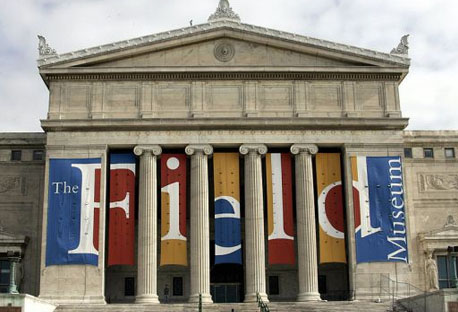 Field Museum
Continue to feed your intelligence and curiosity just 2.5 miles north of the museum.
Covert Details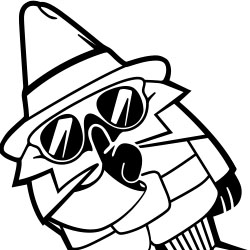 You heard there is a password?
Your Intel is correct... visiting Agents must be sly to locate The SafeHouse and stealthy to gain entrance. The correct password will get you in; otherwise, pass a [fun] clearance with Ms. MoneyPenney to prove yourself as a friendly agent to enter!