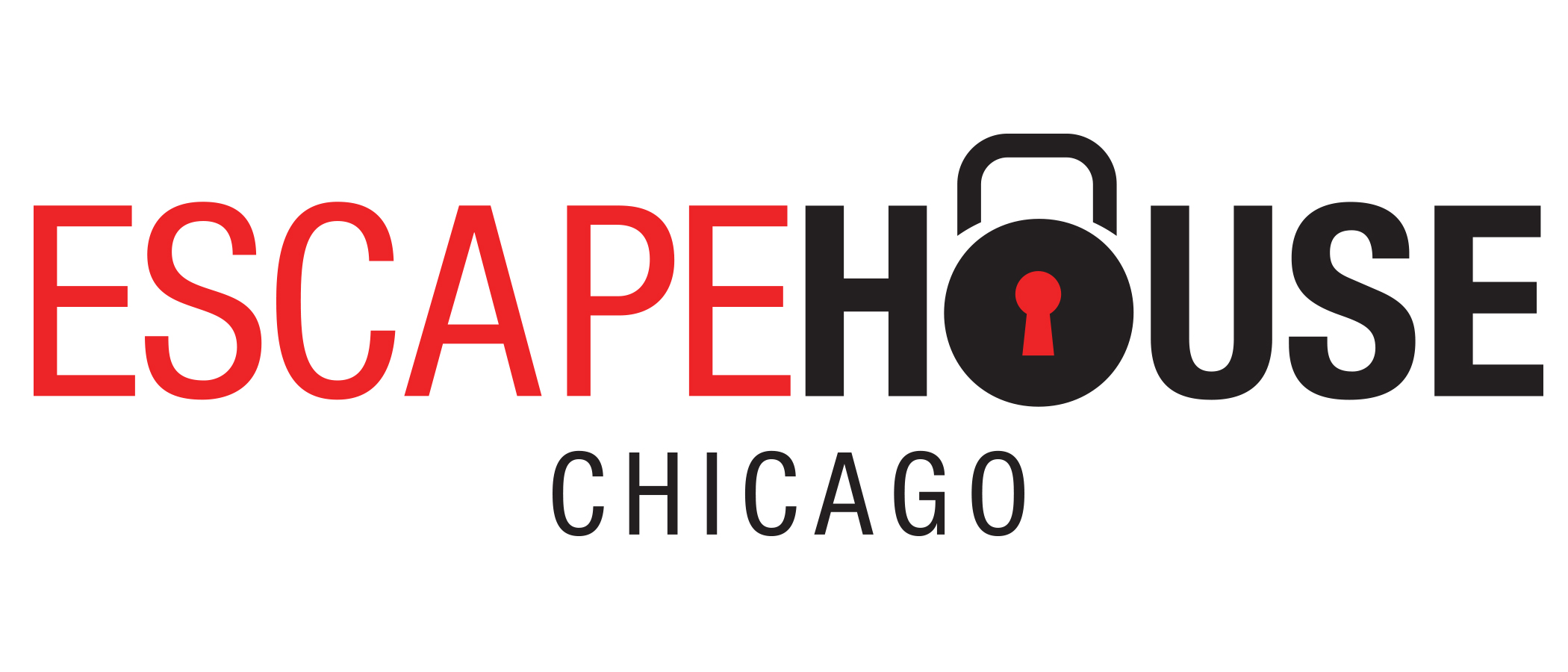 Our Close Neighbor
EscapeHouse Chicago is a nearby escape room experience with all of the fun-filled, spy-themed excitement one will find at SafeHouse Chicago. EscapeHouse Chicago offers two different escape experiences: Escape the White House - a perfect choice for novices or those less experienced with escape rooms - or our more challenging, Escape the Safe House!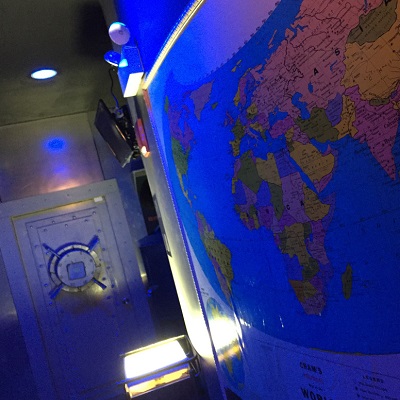 What is an escape room and how do they work?
The objective of an escape room is quite simple - escape the room. An escape room is an interactive game designed to test your ability to search for clues, solve puzzles and make the escape. Escape-room games are one of the nation's newest and hottest trends. You will only have one hour to solve puzzles and clues before the clock runs out!
After entering one of EscapeHouse Chicago's interactive live action escape rooms, the doors will close and you and your team of agents will have only 60 minutes to solve puzzles and clues, and find a way to escape the room.

Experience Chicago's #1 Room Escape.
Book your mission today!

Psst...see what some of our agents have already said about EscapeHouse!